Experience Our Stunning Portsmouth Event Venues
Perfectly Created for Unforgettable Moments
Resting at the edge of the Piscataqua River, Portsmouth, NH, is one of the New England seacoast's most quaint and elegant towns. The bustling downtown district features a historical center with tree-lined streets and colonial buildings celebrating the town's rich maritime heritage. And yet, there's an exuberant, sprightly energy fueled by cutting-edge restaurants and cafés and contemporary cultural sites. Whether your taste favors haute cuisine or lobster boils, Portsmouth's multilayered character has something for everybody. 
Amidst all this, walking distance from downtown Portsmouth restaurants, shops and attractions, you'll find The Venue at Portwalk Place. This charming meeting, wedding, and event venue marries classic coastal elegance with versatile event space and state-of-the-art amenities that are certain to provide the perfect backdrop for any gathering.
Boasting over 4,600 square feet of flexible event and pre-function space filled with natural light, our newly renovated venue can accommodate corporate and social events of up to 300 guests. From the earliest planning stages until the last guests have departed, our experienced staff sees to every detail so that you can enjoy your event. We'll custom design everything from venues to menus to ensure that we meet your budget and exceed your expectations. 
Make The Venue at Portwalk Place your Seacoast destination for meetings, weddings and special events in downtown Portsmouth, NH.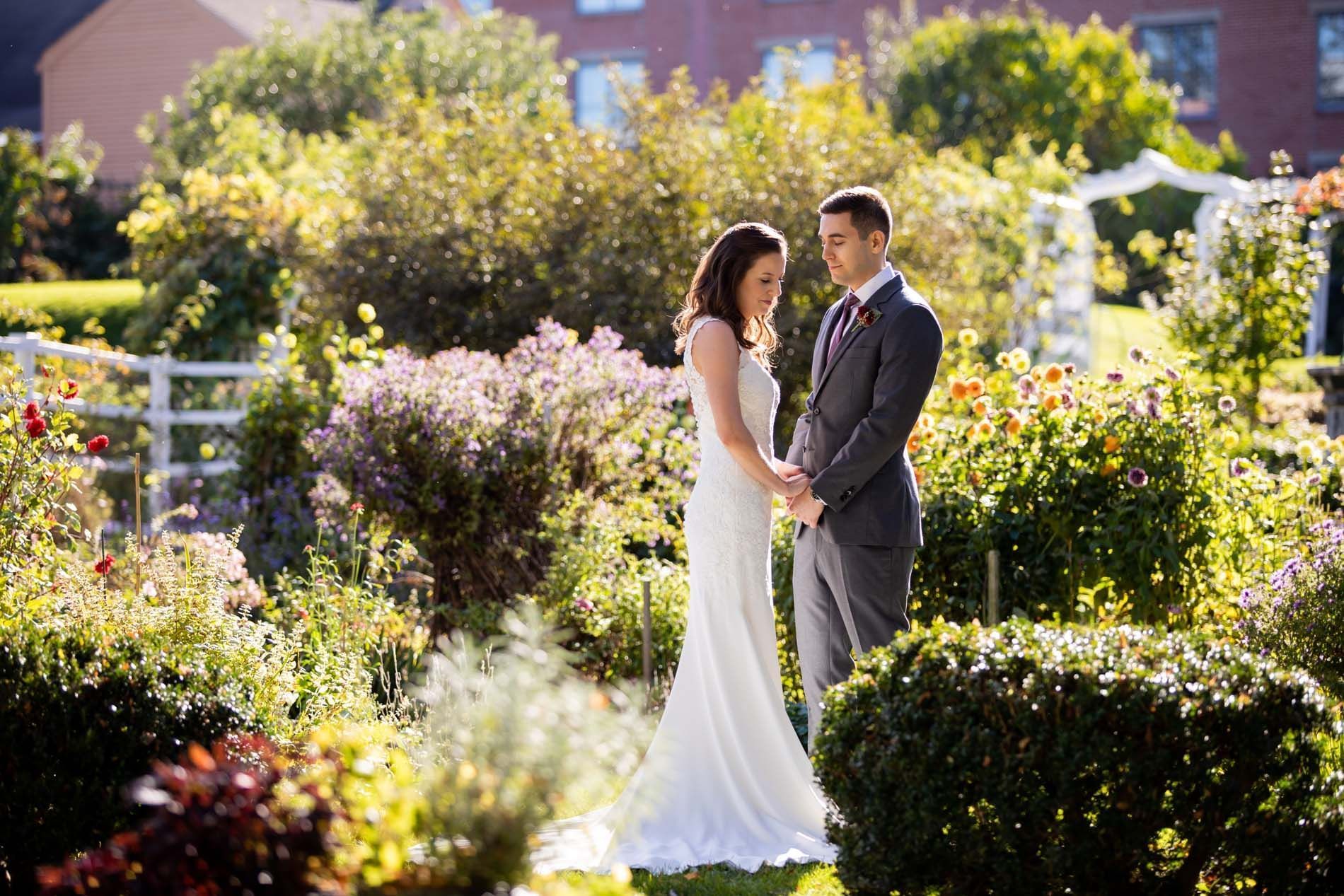 Meetings That Resonate
With the coastal charm of Portsmouth, NH offering an inspiring backdrop, meetings at The Venue at Portwalk are distinguished by sophisticated venues, the latest technology, outstanding catering cuisine and highly personalized service.
Your Big Day, Done Right
Whether you're imagining an intimate family affair or a lavish ballroom gala for 300 guests, our dedicated wedding planning team will ensure that every moment of your special celebration is unforgettable.
Special Events
From venue design and state-of-the-art audiovisuals to gourmet cuisine, floral arrangements and entertainment, we create signature special events with a keen eye for detail. 
Culinary Expertise
To insure that every moment is perfectly executed, our event planning and catering experts are at your service to assist in designing and orchestrating everything from passing delicious cuisine and venue decor to audio visual set up, arranging for entertainment and more.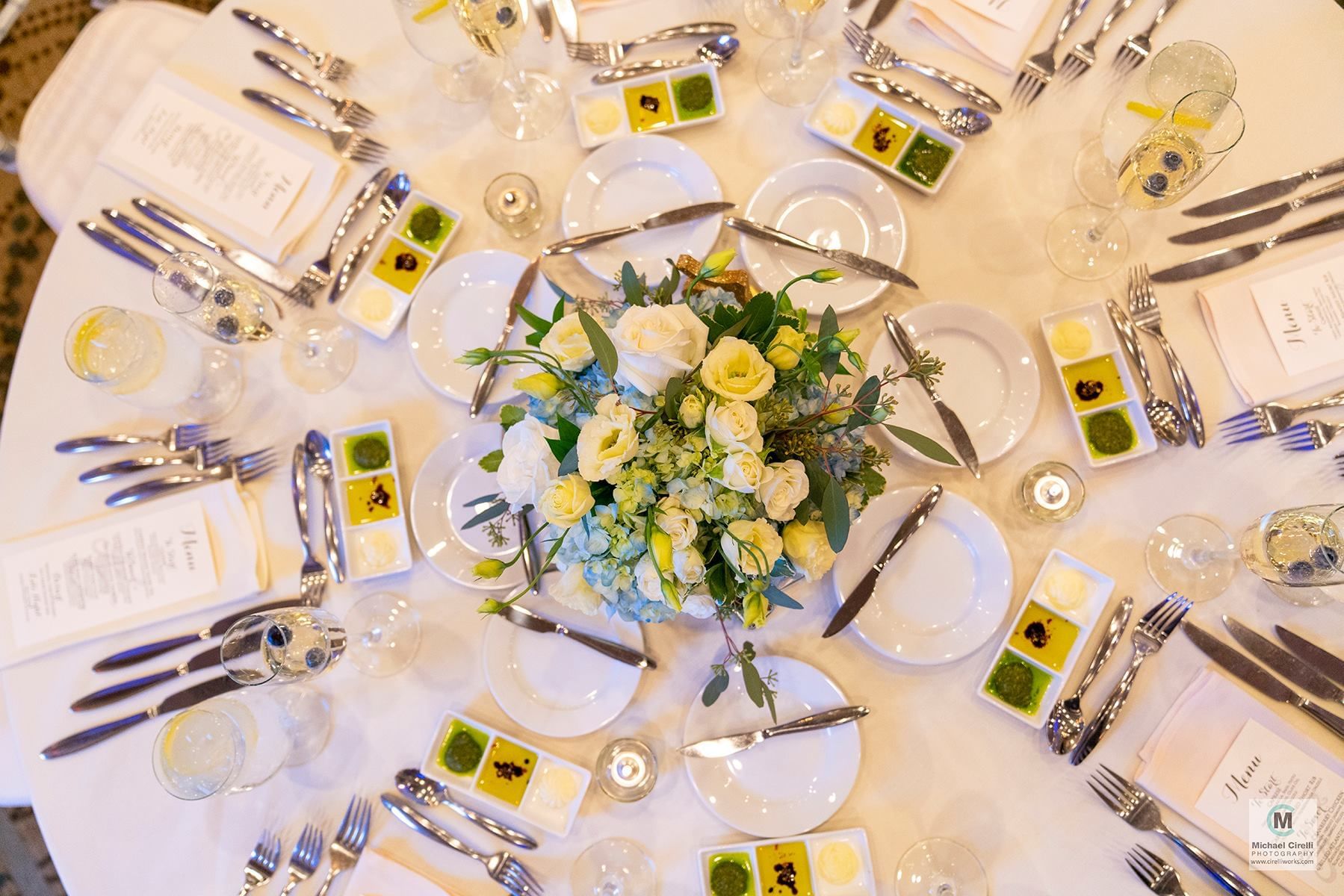 What's Included?
Regardless of the uniqueness of your event, you can count on all of these core benefits to be available to you as a standard.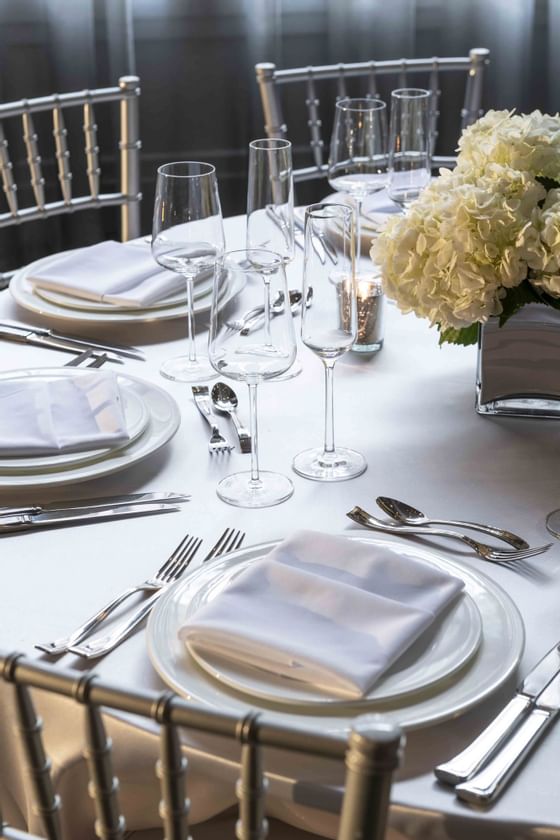 Professional Event Planner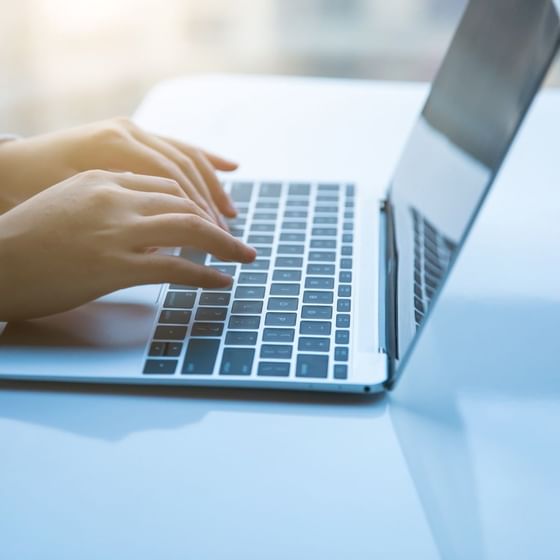 High-Speed Internet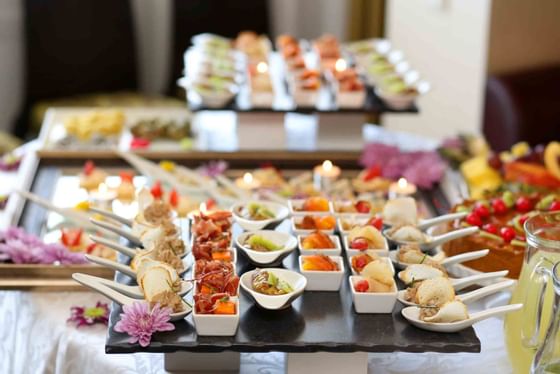 Culinary Excellence
Modern Audio Visual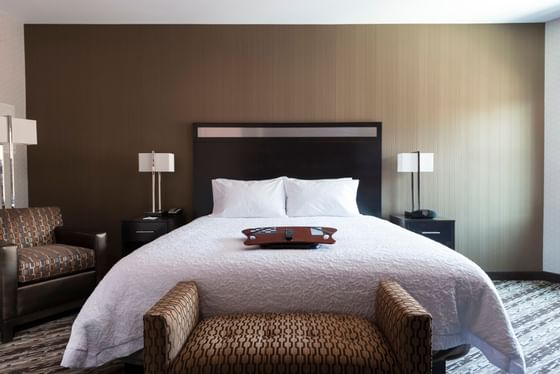 HHonors Points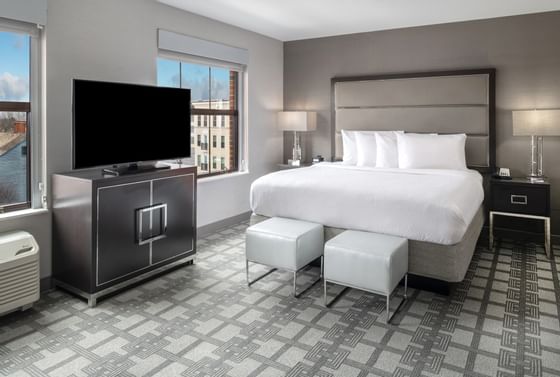 Marriott Bonvoy Points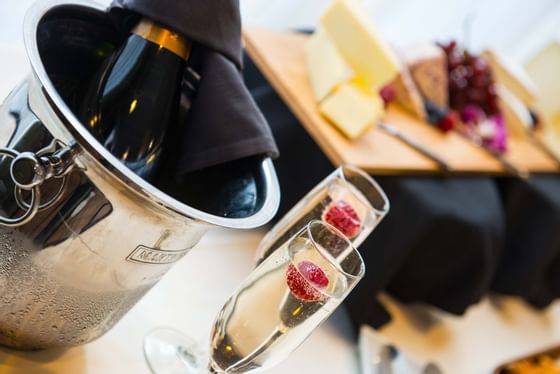 Dedicated Staff At Your Service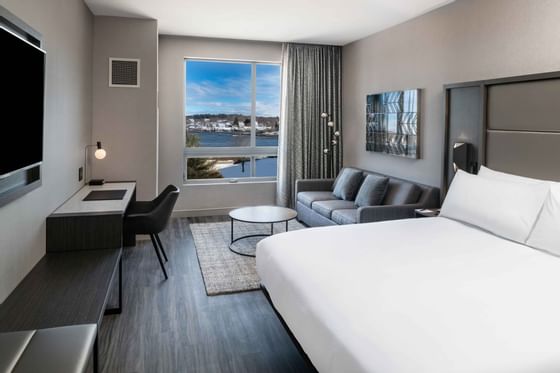 Mobile Check-In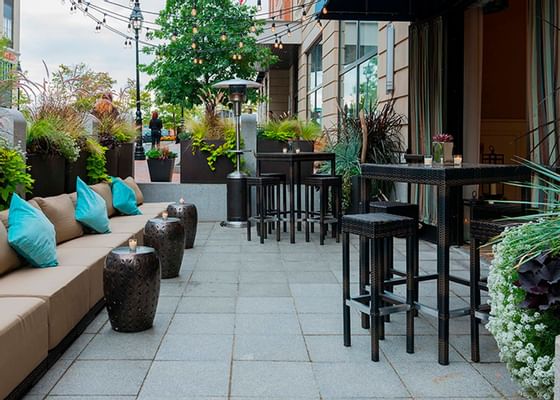 Terrace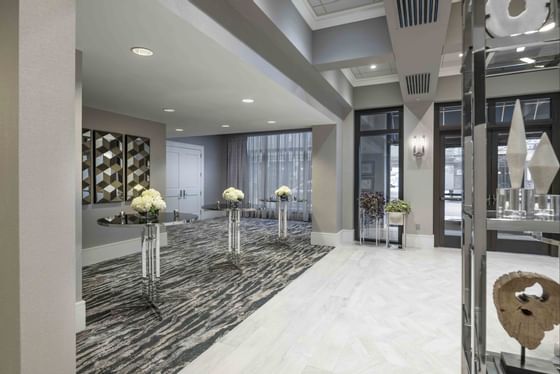 Over 4,600 Sq. Ft. of Dynamic Space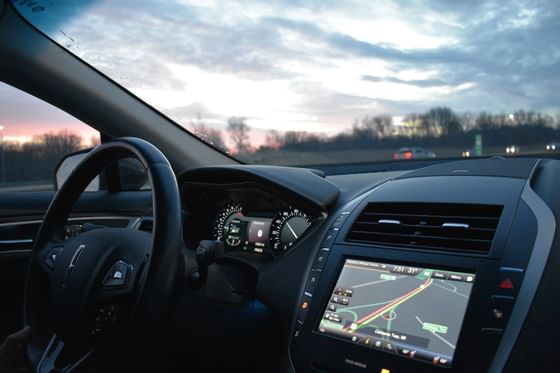 Valet Parking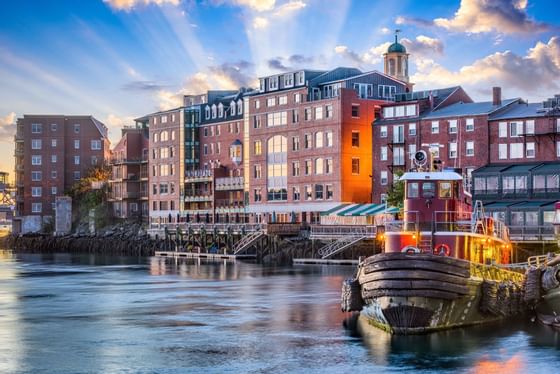 Access to Downtown Portsmouth